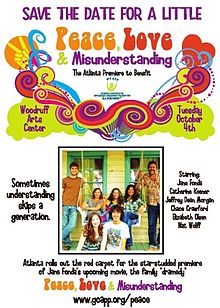 Follow us on Facebook

Related: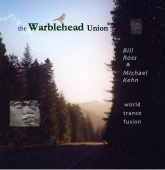 Rhythm based "World jazz fusion," with a little synth, cello, electric guitar, string bass, instrumental voice...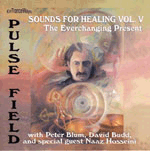 By Pulse Field (Peter Blum, David Budd, and vocalist Naaz Hosseini)

The fifth volume in the Sounds for Healing series features the incredible sounds from Peter's 30+ Himalayan Singing Bowls, tamboura, digeridoo, frame drum and percussion.
Filming the scene, snapped from a overlooking porch behind - half of Bill at left, Kevin behind his djun-djuns.

Actor Nat Wolff's at center, holding his Peace sign upside down.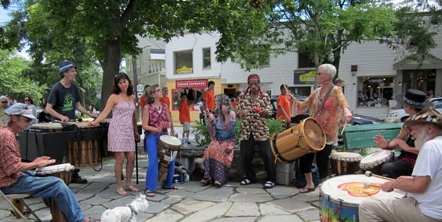 Jammin' with Jane on location on the Woodstock Green, waiting for the shoot to start, July 22, 2010. From the left, Neosho, Bill, (Plumflower,) Fre Atlast, Jane Fonda, Lincoln, Judith, Kevin, and Day.
Live at Varga Gallery, Sept. 2009

(Clockwise from top:
Kevin, Elie, listener, David, Bill; with Peter out of the pic to the left)
Bill, Kevin, Dave at the traditional full moon drum circle in the Magic Meadow on Overlook Mountain, Woodstock, April 9, 2009

Bottom photo by Steve Foster
(Your reward for exploring this far — free streams of full tracks from the album. No downloads or plugins, either, just hit Play.